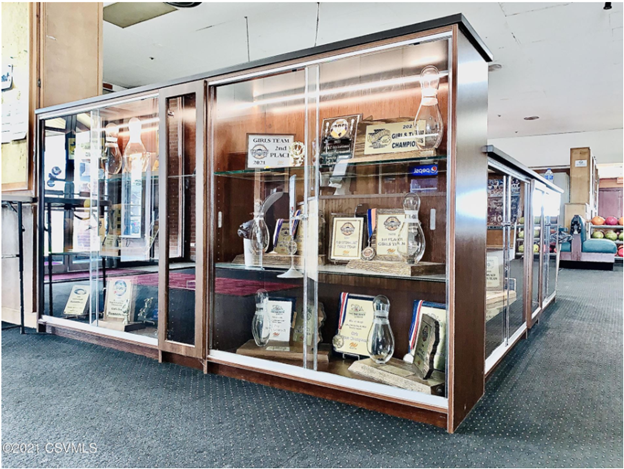 CHECK OUT THE HIGH SCHOOL BOWLING Heartland Conf. STANDINGS
Go to High School Leagues Area
The Strike Zone Lanes facility was originally built in 1962 and owned by Guy Hummel. Over the years the building was sold to three different owners and had various names, but on July 1st 1998, Mark Derr purchased the New Sun Bowl from Nevin Brungard and Strike Zone Lanes was born.
Mark set out to continue on the facilities previous success and to make it even better. He immediately added youth leagues during the week and Rock-n-Bowl to the weekends. Aside from bowling, Strike Zone Lanes, has a great snack bar, video games facility, and pool table. It really is a great way for anyone or any family to enjoy some recreation and entertainment.
We are a smoke FREE bowling center that is focused on a family fun atmosphere.
During these difficult economic times and high gas prices, Strike Zone Lanes may be just what you are looking for. Please take the time to learn more about us, throughout our site or contact us directly for any questions.